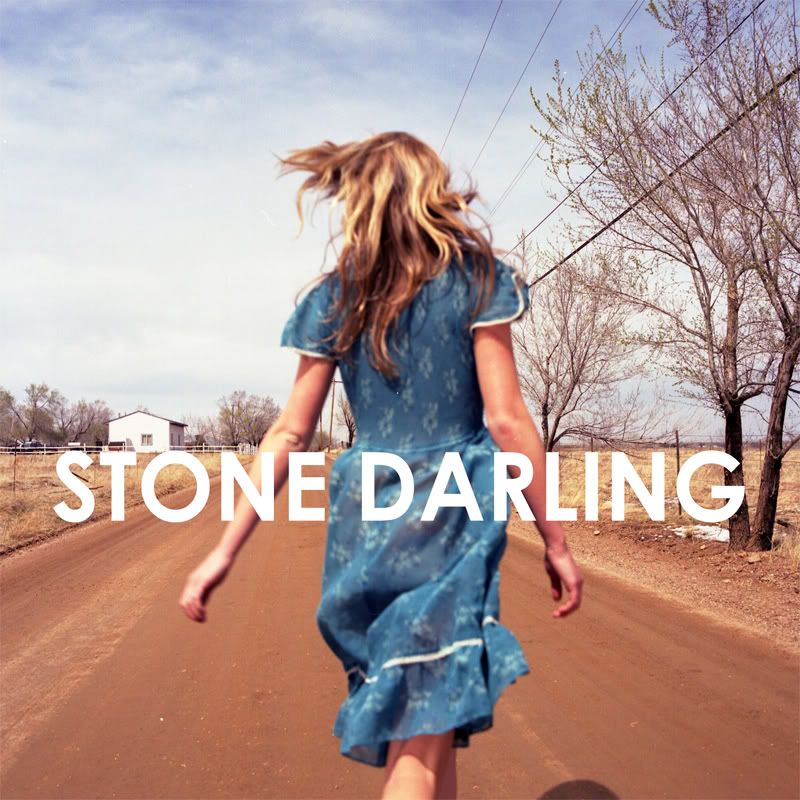 I've been raving about Los Angeles band
Stone Darling
since I first heard
"All I Wanna Do"
back in March. Now, I'm ecstatic to announce this burgeoning rock and roll troupe is releasing its first 7" on our very own imprint,
Analog Edition
. Pressed on
white vinyl in a limited edition of 500
, this single is comprised of the hard-hitting, straight-for-the-pop-jugular A Side "I Stopped Missing You Today" and the expansive and harmony-washed slow-burner "Angeline" on the flip side. The front cover photograph is by the amazingly talented
Lauren Ward
.
You can
pre-order
the 7" now at Analog Edition. Orders will ship out in late August.
Stone Darling - "I Stopped Missing You Today"
(from "
I Stopped Missing You Today"
7")
Los Angeles folks
: Stone Darling plays the Satellite every Monday in August and the shows are all FREE. The residency kicks off August 1st with help from the Fleet Foxes' J. Tillman.