We couldn't really recap 2011 without mentioning Everybody Taste's venture into the world of vinyl pressing with our very own imprint,
Analog Edition Records
. Analog Edition started out of a desire to press what we still consider to be the
best record of 2010
onto vinyl: Los Angeles guitarist Blake Mills' spectacular
Break Mirrors
. Thanks to the folks at Blake's label Record Collection, we ended up with a double A-side 7" featuring two of
Break Mirrors'
best tracks, the two-chord foot-stomper "Hey Lover" and the Fleetwood Mac-tinged "Winter Song." From there, Analog Edition teamed up with promising New Paltz, New York band Breakfast In Fur to release its warm and dreamy debut EP—a collection of songs colored with washes of psychedelia and a sense of child-like wonder—onto 10" vinyl. The third release of the year came again from Los Angeles, this time with Stone Darling's "I Stopped Missing You Today" 7": while the A-side pop-informed break-up single hammers away with deep fuzzy guitars and sledgehammer drums, the flip side "Angeline" is a wash of wide-open harmonies, tumbleweed rolling drums, and vintage heartache-riddled country storytelling. Analog Edition also released its first music zine with contributions from some of our favorite bloggers, labels, and artists, including Infinity Cat, Mississippi Records, Rollo Grady, Aquarium Drunkard, Sonny Smith, Lord Huron, and Levek.
The Analog Edition family is still keeping busy: Blake is currently playing lead guitar in Lucinda Williams' touring band (along with opening a few shows for her); Breakfast In Fur are releasing a brand new track on a forthcoming Team Love Records compilation; and Stone Darling are readying their debut EP, the first song of which,
"Baby Come Home,"
has been leaving me with quite a few chills. Analog Edition also has its own exciting news: in 2012, we'll be getting into the LP business.
As a thank you for your support in 2011, please use the code "holidayvinyl" to get 30% off all items throughout December in our
store
. Download a couple of our tracks for free below.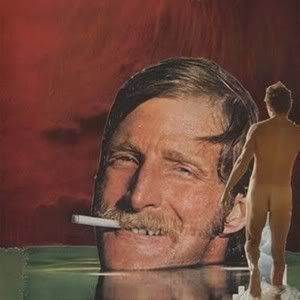 AE001: Blake Mills -
Hey Lover / Winter Song
7" (
Buy
)
Blake Mills - "Winter Song"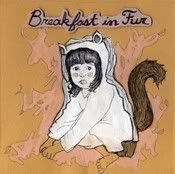 AE002: Breakfast In Fur - S/T EP (
Buy
)
Breakfast In Fur - "Shine"
AE003: Stone Darling - I Stopped Missing You Today 7" (
Buy
)
Stone Darling - "I Stopped Missing You Today"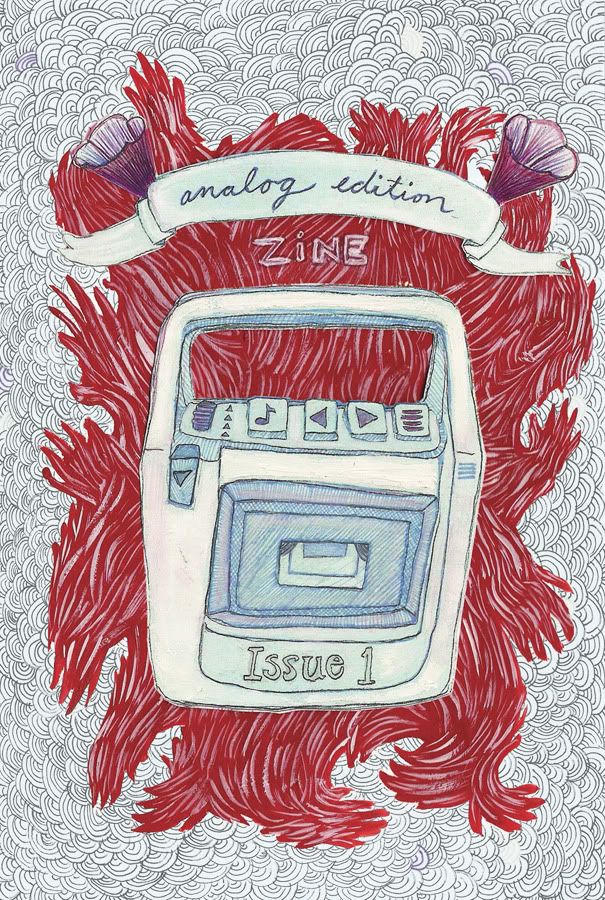 Analog Edition Zine :: Issue No. 1 (
Buy
)